7 direct mail campaign ideas to finish 2022
In a world of hybrid and flexible working, meeting prospects for coffee, dazzling partners and clients with your in-person presentation skills, or getting your team in a room for an energizing stand-up, is that much harder.
However, direct mail and gifting can be used to bridge the gap, making it easier to and open doors, delight clients, and reward your teams.
Not sure on how? Have no fear! Here are some direct mail and gifting campaign ideas we've brainstormed to help you connect with your team and prospects, break through to new accounts. and keep customers engaged.
7 direct mail & eGifting campaign ideas
1. Gift card campaign – fear of missing out (streaming services edition)
Streaming Services have taken over how we watch TV. People can go on for hours talking about shows and characters they love. Send a gift card to your prospects with some watching recommendations, not only to ensure they don't miss out on the opportunity of discussing the most talked-about show, but also the chance to discuss what you're selling!

Suggested Streaming Service Gift Cards:

2. Spice up your marketing – Hot Ones gift Set
Spice up your prospects' life by sending samples of hot sauces from the show Hot Ones! A great gift for your foodie prospects who love nothing more than making a mockery of the Scoville scale. Be sure to send over your favourite Hot One's episode too so that you and your prospect have more to chat on.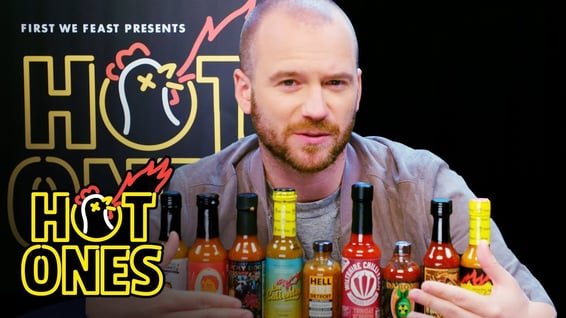 3. Night at The Emmys bundle
In the US, September is Emmys time, so use the opportunity remind your audience that they are stars as well. Send them a winning trophy, a rating board for the actors' outfits, and snacks to munch on while watching the nominations.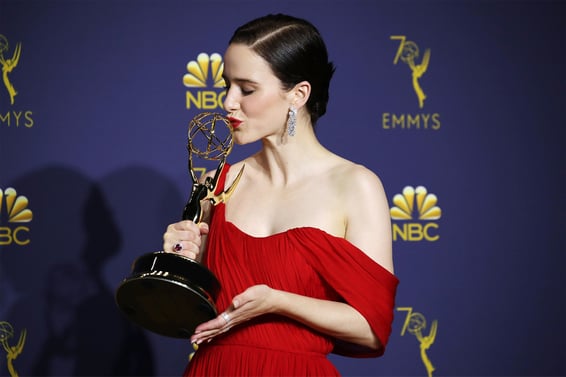 4. Let's do brunch!
Nothing beats a motivating all hands meeting to deliver a strong finish to the year. Change your afternoon Friday all hands to a virtual morning all hands brunch! Everyone can have the same meal by creating a bundle with a Mini waffle maker, maple syrup, waffle mix, and a mimosa glass. It helps start everyone's day right with a full stomach of yummy breakfast and listening to great updates about the company. Any morning that starts with maple syrup is already 10x better!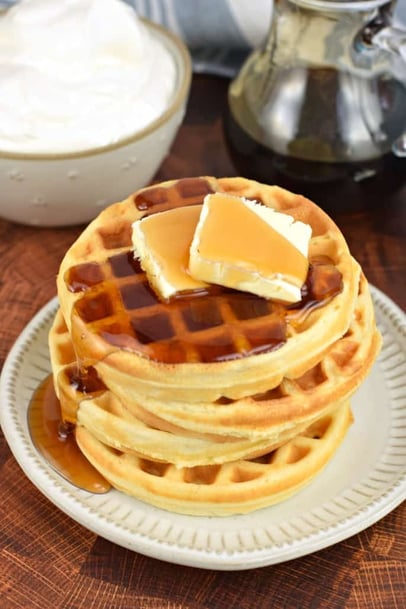 5. National *enter niche* day
Everyone expects gifts at Christmas. Nobody expects deliveries during more niche holidays. Some alternatives include filet mignon, prosecco, sock, and even flashlight day. Every day is a national holiday, so send out gift cards from that relate to whichever holiday you'e celebrating to spring up a conversation. This is a great campaign for a conversation starter or ice breaker. There are hundreds of national days in honor of food alone, so the possibilities are endless.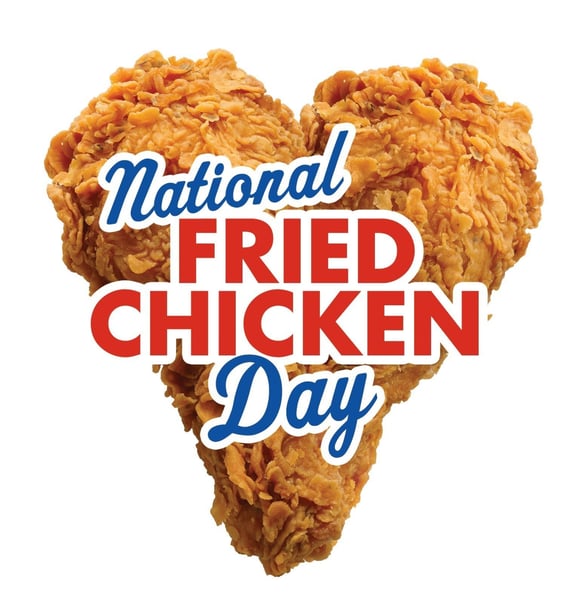 Have a Chopped themed webinar night with your team! Send over the iconic Chopped basket with a physical grocery gift card and assign every attendee a different list of ingredients to buy. The night will facilitate team bonding by having your team create their meals. As dinner is cooking, take the time to talk about product updates, timelines, the company's future, etc. End the night by crowning the best cook in the team!‍
7. Work It! campaign
Send them a gift card at a sports retail to give them a chance to buy new workout outfits and equipment to help them get back in the groove. Sports Gift Cards from: Nike, Under Armour, Dicks Sporting Goods, Adidas, Foot Locker & Athleta are a great way for people to restock because, let's be honest, who hasn't been wearing their gym sweats at home the last few months?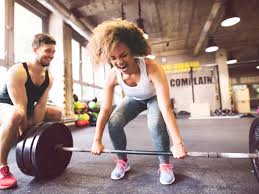 Wrapping up
Hopefully these 7 ideas will help get your creative juices flowing and of course we didn't even touch on the big-hitters of Fall and early Winter, we're looking at you Halloween, Thanksgiving and Christmas! For more ideas, speak to our team by getting in touch at hello@reachdesk.com
Jenny Lithgow
Customer Success Manager @ Reachdesk