Celebrating the first-ever Reachdesk Partner Awards
Great gifts are the lifeblood of our business, and we're lucky to work with a marvelous community of marketplace vendors. This year, we've decided to roll out the red carpet and recognize their great work with the first-ever Reachdesk Partner Awards!
Best newcomer award
In 2022, we welcomed 255 fantastic new vendors to the marketplace.
Honorable mentions go to Vino Coco, who specialize in premium quality gift sets with Prosecco, Champagne and wine, and Zotter, a 100% organic and fairtrade chocolate company.
But our winner actually broke the record for most orders in their first month on the Reachdesk Marketplace with their personalized, globally shipping items.
The Best Newcomer Award 2022 goes to….
🏆 zChocolat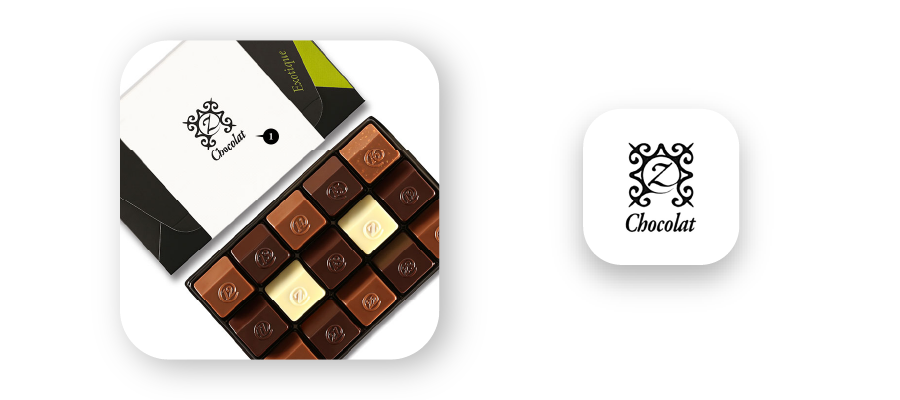 zChocolat has been around for nearly 25 years, producing some of the best and most exceptionally flavored chocolates, all while providing top-notch customer care. Congratulations!
Most popular product
Every year, there are a handful of products that get added to a large number of client gifting campaigns.
Honorable mentions go to 3-19 Coffee's 10oz Frida Bag and The Champagne and Gift company's Personalized Prosecco in a Presentation Box.
But the Most Popular Product Award 2022 goes to…
🏆 Sweeter Cards and with their special Christmas chocolate-filled greeting card.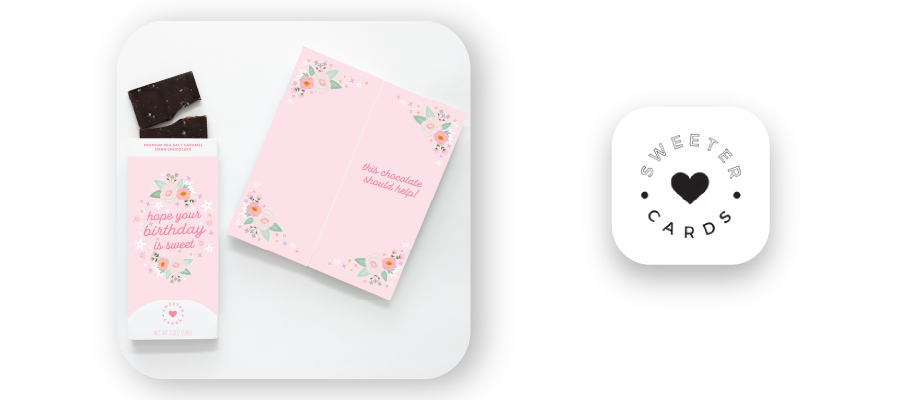 Sweeter Cards are a greeting card and a fairtrade-certified chocolate bar all-in-one – what's not to love? They're truly raising the (chocolate) bar on greeting cards, and we can't wait to see what they do next.
Most consistent and efficient
Throughout 2022, our marketplace received its highest-ever amount of traffic, with thousands of orders being placed. This significant demand meant that it was crucial for our vendors to process and ship products on time and efficiently.
Honorable mentions go to Macaron Bliss and ByWoops, who both focus on perfecting one of France's finest culinary creations – macarons!
But our winner boasts the quickest processing and delivery times, and has been a consistently reliable partner for many years.
The Most Consistent and Efficient Award 2022 goes to…
🏆 Rachael's Kitchen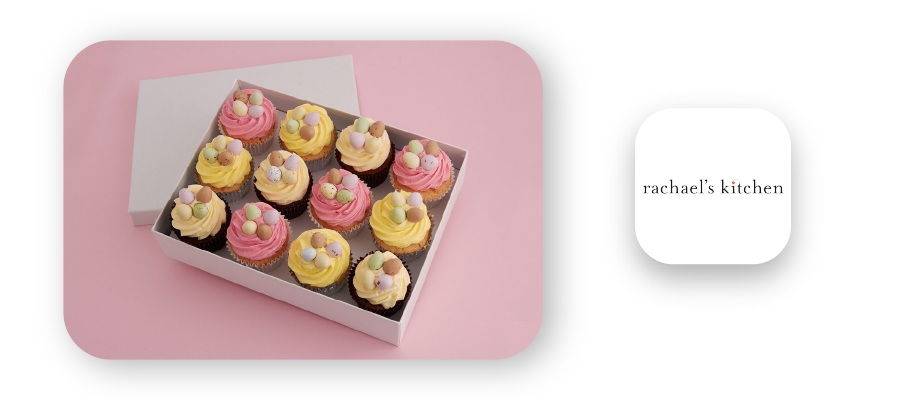 Rachael's Kitchen's cupcakes are yummy, flavorful, and always arrive fresh and on time. Congratulations to the whole team!
Above and beyond
This award is for vendors who always give that little bit extra to our customers.
Honorable mentions go to Branded Treats, with their custom printed cookies and cake pops, and Cocktail Courier, with their unique cocktail gift sets for any occasion.
But our winner provided exceptional customer service, with response times coming within hours. They also curated unique products and went out of their comfort zone to help create a better gifting experience on our marketplace for our customers.
The Above and Beyond Award goes to…
🏆 Spectrum Crafts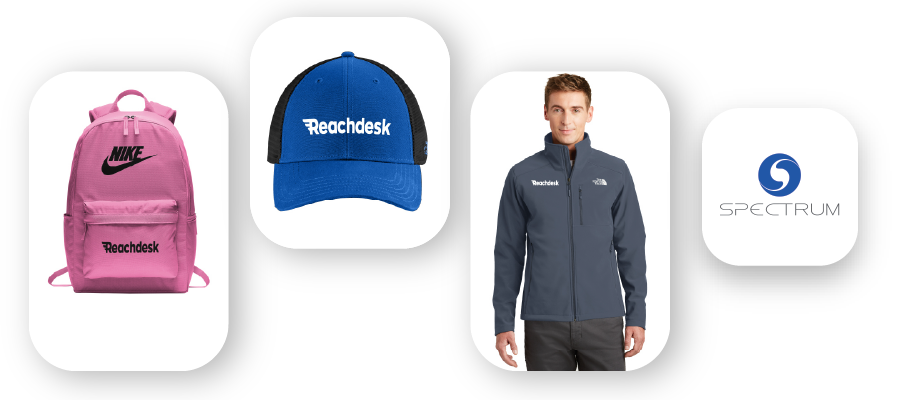 From branded clothing and accessories to engraved trophies, Spectrum Crafts strive to provide a huge range of high-quality and customizable products, alongside incredible customer service. Amazing job!
Reachdesk choice
Perhaps unsurprisingly, Reachdeskers are big users of the marketplace. We're constantly sending out gifts to build and strengthen relationships with partners, prospects, clients, and employees.
Honorable mentions go to Fauchon and Bear's Brownies.
But the vendor that Reachdeskers used the most in 2022 is…
🏆 1-877 Spirits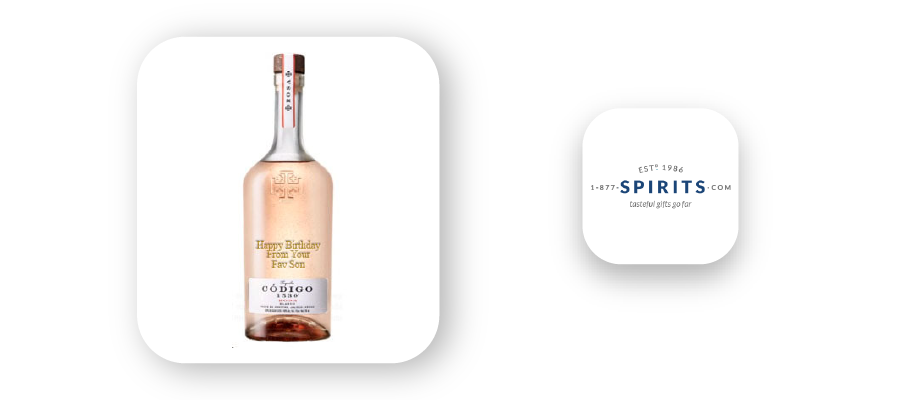 You've probably already seen someone sharing their engraved Casamigos Tequila bottle around Linkedin – and that's all thanks to 1-877 Spirits. Well done!
Customer choice
This award recognizes 2022's most used vendor.
Honorable mentions for Baskits and Personal Wine!
But our winner saw a huge number of gifts purchased through the platform. This vendor offered a diverse range of products, price points, and brandable features and were used by almost all Reachdesk customers.
The Customer Choice Award goes to…
🏆 Noms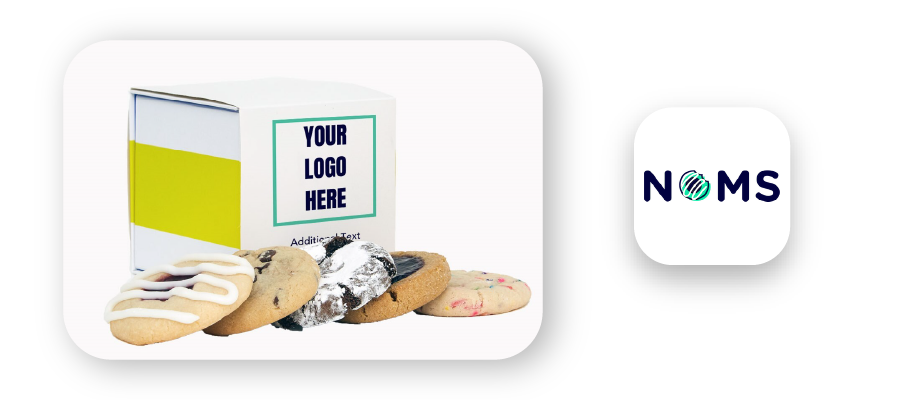 Noms never crumble under pressure, and their irresistible cookie boxes always a hit with our customers. Kudos to the entire team!
Finally, we want to celebrate all of our fabulous partners. You've worked extremely hard to delight our clients and their recipients throughout 2022, and together, we're looking forward to delivering even more moments that matter throughout 2023!