6 sends that align with anti-bribery and gifting policies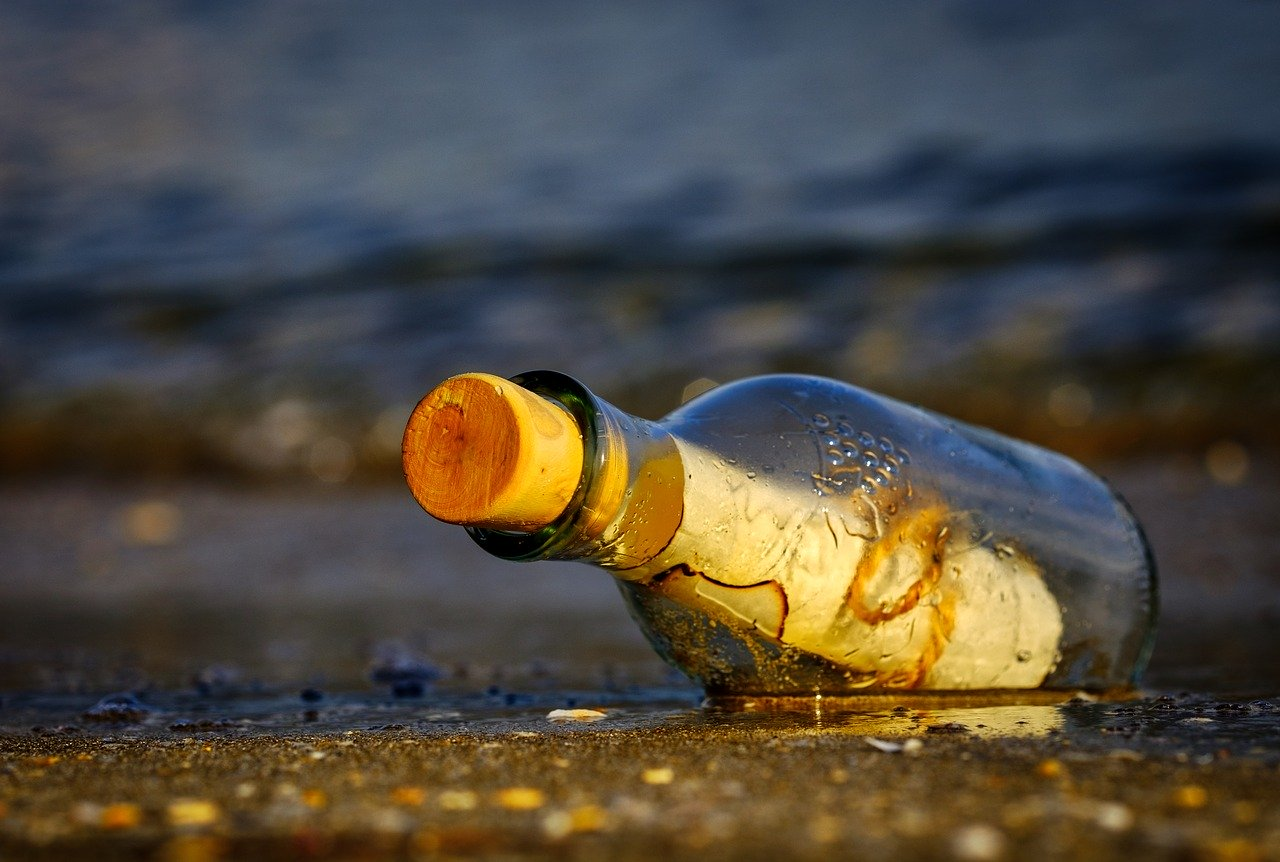 The corporate gifting industry is estimated to be valued at over $125B according to Forbes. With over 95% of companies viewing corporate gifting as an indispensable part of their strategy, some businesses are bound by more red tape than others.
Despite stricter policies and regulations within specific industries, such as Financial Services and the Public Sector, there's still plenty you can send without breaching anti-bribery laws or company policies.
Here are 6 ideas to send as part of your sales and marketing mix that don't hold monetary value for the benefit of your recipient.
1. Handwritten notes
Think about how many emails, LinkedIn messages and phone calls you receive. When was the last time you received a handwritten note? It's so hard to have our digital messages seen, let alone replied to.
Sending a carefully crafted note tied to a timely follow up could be the way you break into large accounts if sending gifts isn't allowed. You may want to go the extra mile and send a message in a bottle for a higher impact.
‍
2. Charitable donations
Most companies allow donations to charity in lieu of accepting financial gifts, particularly eGifts. If you knew that a prospect or customer had someone they are close to or supported a specific charity, there's no harm in giving them the choice of making a donation to a charity of their choice.
At Reachdesk we've partnered with Global Giving, Charity on Top and Rewards Earth to allow this to be done seamlessly.
‍
3. Case studies, printed eBooks and how-to guides
"Download The Case Study Here" is usually followed by "Enter Your Details" and followed up by generic marketing emails that don't apply to you. Have you ever sent someone literature about relevant success stories you'd like to share with prospects? Or perhaps valuable content you want to get in front of your audience?
Tactile marketing is becoming more important as the gap between physical and digital has closed. Join up your online activity with offline content to get higher response rates and a lasting impression.
‍
4. Video brochures
One of reasons Direct Mail works so well for B2B sales and marketing is it applies to all of the 5 senses. You can touch, feel, smell, see and taste it (if it's perishable).
Video brochures are a great way to break through the noise as they have animated video content and sound that capture the audience upon them being opened. They can be shared, passed around and recycled for future use if you send them with a return slip.
Put the power of video into the hands of the receiver to create and engaging and lasting experience.
‍
5. Event invites
Most B2B companies need to break through to senior decisions makers as part of their sales and marketing strategy. A key tactic often used by marketing teams to get buy-in from senior decision makers is executive dinners and invite only events, particularly if you're running ABM programs.
VIPs need a reason to attend your event though! If they are a VIP, treat them like one and make them feel special. Sending physical tickets and a personalized note to your company's event goes a long way when you're expecting them to travel a long way in return.
‍
6. Swag boxes
Last but by no means least - swag. This can go a long way, particularly for existing customers who you already have a relationship with. It's not just about what's in the box, it's about the moment that matters to the recipient.
Think about your customer using a new product you offer. Once your customer success tool or CRM gets notified of this you can send swag packs to customers with valuable content and swag that doesn't hold monetary value.
It can also be used for tactical demand gen campaigns. If you work in the software space you will know that Swag Kick SaaS!
Breaking through to prospects and delighting existing customers doesn't have to be expensive or require using items that hold a tangible value. There are plenty of ways to create a physical impression without breaching gifting policies or anti-bribery laws. It's the message and sentiment that counts more than anything.
Alex Olley
Co-Founder & Chief Revenue Officer @ Reachdesk