10 ways to use eGift cards to surprise & delight remote workers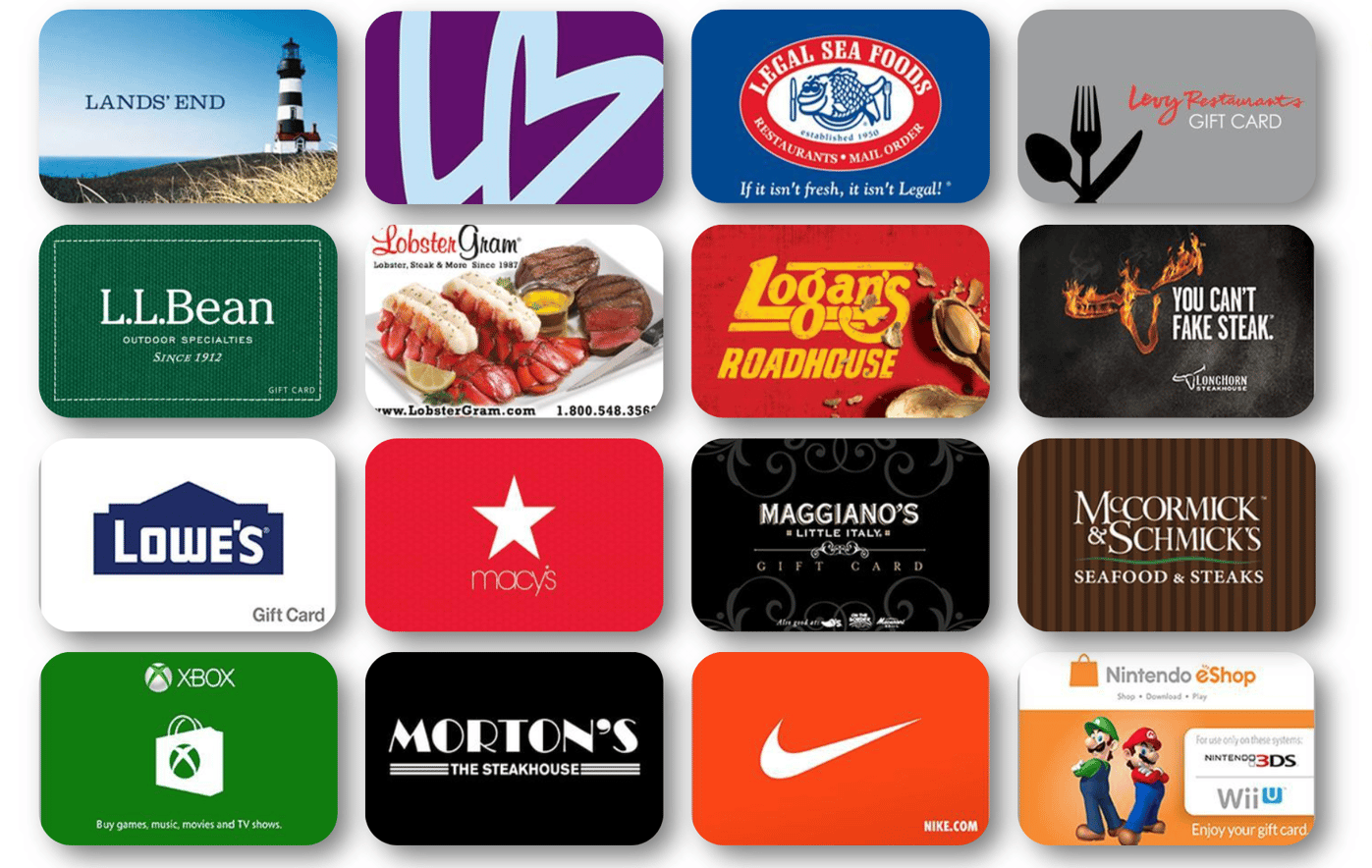 ‍
Working from home can be a real pain. Kids running riot when schools are closed. An unexpectedly empty fridge means lunch time is spent walking to the shops in the rain. You need something to watch during your break but don't have the right TV subscription.
If you know your customers or employees are working from home, either because they have to due to unforeseen events or they are remote workers, there's so much you can do to make their day that little bit better. eGift cards allow you to send thoughtful gifts directly via email to your customers and employees, perhaps even their loved ones. Giving unconditionally helps build genuine relationships. Particularly if you add a personal touch.
Here are 10 ways to use eGift cards to build rapport and keep individuals going by making time at home that little bit better.
‍
1. Internal meetings drag
The fridge is empty. It's raining outside. The online internal meeting is really dragging. Hunger strikes. Payday is a few days away. All that's needed is something to eat. And quick!
Give your customer or prospect the gift of home food delivery with Dominos, Just Eat, Uber Eats or Lobster Gram.
‍
2. No-shows cost money
We often need a reason to show up. And on time. Before your online event you can send out marketing communications promising to buy lunch or coffee during the interval. It's a great way to reward attendees for showing up. You can also use this method to encourage participation by gamifying your online event.
Winners can be sent a variety of eGifts to choose from experience days and shopping trips to urban massage at home. We all need a way to decompress after a hard day at the home office.
‍
3. Stock up on essentials
The local supermarket is running low on fruit and veg because it's been raided by stockpilers who want an endless supply of Vitamin C while in isolation. Supermarket delivery to the rescue.
‍Amazon Fresh, Tesco, Asda, Walmart, Laithwaites and Virgin Wines (wine is from a grape and often considered an essential) can solve this problem without anyone having to leave the sofa.
‍
4. Get out of the house
Sometimes we just need a change of scene. Getting out of the house can make us way more productive. All we need is a small nudge to get us out and about.
Starbucks, Cafe Nero, Costa or Dunkin' Donuts can be a great place to whizz through emails with a some caffeine to help focus.
‍
5. Something for the kids
Kids home from school while you're also working from your abode is nice. Actually getting work done at the same time can be hard to balance.
After 5 rounds of Monopoly have been played The Disney Channel, Amazon Video, Xbox Live and Playstation Store should keep them occupied for a while and makes you look like the modern parent at the same time.
‍
6. Let me entertain you
Sport on the radio just doesn't quite cut it. If the game is on but heading to the nearest sports bar or pub is a no-go then pay-per-view, cable TV or Sky Sports is your only hope.
Help a music lover, film fanatic or sports fan out with iTunes, NowTV or Spotify so they can binge watch the latest series, listen to the new Lady Gaga album or watch the big game.
‍
7. Secret shopper
Apparently when we go into hiding we love to shop. There's nothing better than a cheeky wardrobe upgrade. It's risky to head to the shops during a pandemic. Right? And that new Spring Collection might sell out fast.
Home delivery allows us to upgrade our wardrobes without having to visit Nike, Paul Smith, H&M, ASOS, Adidas, Macy's, Nordstrom or Ray Ban in person.
‍
8. Treat the family
Being cooped up working in the spare bedroom for the whole week can get a bit much.
Take the family out to Zizzi, Pizza Express, Wagamama, Fleming's Steakhouse, Olive Garden, Pizza Hut or Bonefish Grill for a quick bite to eat and remove the feeling of cabin fever.
‍
9. Home office essentials
Not everyone has a home office ready to go. What happens when the WiFi router breaks or all the pens mysteriously disappear just when they are needed?
Get your home office setup and running fast with Office Max, Curry's PC World and Hobbycraft.
‍
10. Get around in style
Public transport doesn't always work out when we need to get somewhere fast. Your other half has taken the to car to the gym and you need to get to a meeting fast.
If you live in a big city you can always count on Uber to get you there on time.
‍
Need a helping hand?
If you don't have access to these types of eGifts to keep your remote workers motivated or surprise and delight customers then get in touch here to find out how you can unlock over 450 types of eGift card using Reachdesk.
If you are a Reachdesk customer feel free to contact your CSM who can send you the full list and help you use the right methods to make sure you are always top of mind for your customers and employees.
Alex Olley
Co-Founder & Chief Revenue Officer @ Reachdesk