SentinelOne excels with first-rate campaigns and creative gifting
$1.1M
pipeline generated from direct mail
The challenge
Prior to joining SentinelOne, Campaign Manager (ABM) Vivian Yuen and her team had previously worked together at other companies, where they saw the ample rewards of direct mail firsthand.
SentinelOne's gifting resources were once allocated almost exclusively to their BDR teams. Their initiatives would mostly entail one-off sends, with gifts that weren't personalized or part of a broader marketing campaign with measurable results.
Vivian had the idea to reach SentinelOne's target accounts – which include both C-level executives and practitioners – with curated gifting campaigns. She saw an opportunity to complement their sales process and customer experience with creative outreach, and give new accounts a warm welcome.
To achieve this, Vivian knew SentinelOne would need to partner with a direct mail vendor that offered a wide range of customizable gifts and had a global reach.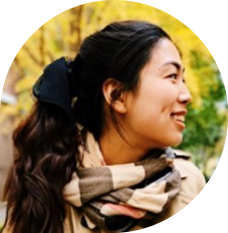 "Before we partnered with Reachdesk, it was a lot more difficult to be creative with our gifting campaigns. The extent to which we could reach out to our target account list was more limited."
Vivian Yuen,
Campaign Manager (ABM), SentinelOne
The solution
SentinelOne partnered with Reachdesk in late 2022, and immediately started working on a strategy to engage a pre-existing list of target accounts.
The marketing team's main goal with gifting is to penetrate accounts that have been previously untouched, and generate new pipeline for the sales team. SentinelOne's direct mail campaigns have helped them start conversations with top enterprise accounts and Fortune 2000 companies.
Through Reachdesk's integration with Marketo, SentinelOne can easily create additional landing pages for their campaigns. They also leverage the Salesforce integration to track campaign data and assess the status of the leads that may have either gone cold or require re-engagement.
When the team wants to curate campaigns more strategically, they build from these lists or lists within Salesforce – such as unopened leads, or leads that have gone cold after attending a webinar. They would re-engage these accounts by sending them to a landing page, where a curated gift package awaits them.
Inspired by Reachdesk's extensive range of gifts and features like the Merchandise Builder, along with the support of their Project Manager Michelle, SentinelOne have upped their gifting game, delivering some of the most impressive direct mail campaigns we've ever seen!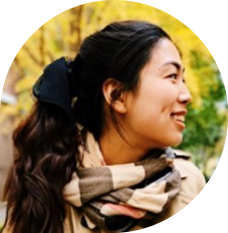 "There are many people and teams involved in securing a contract with a client, but at the very least, our direct mail campaigns have been integral to starting that conversation."
Vivian Yuen,
Campaign Manager (ABM), SentinelOne
The results
Since partnering with Reachdesk, SentinelOne has already generated 1.1 million in pipeline through gifting and direct mail campaigns.
The company is in partnership with Aston Martin and Formula One, so for Vivian's very first campaign with Reachdesk, she sent target accounts a LEGO® set modeled after an Aston Martin vehicle. Apologies, make that a James Bond-themed Ashton Martin vehicle. This unique gift was accompanied by a booklet featuring customer case studies and a set of stickers.
Vivian describes this campaign as a good way to deploy so much of what Reachdesk has to offer in one campaign – from the gift itself and its hassle-free delivery, to the printing resource that Reachdesk was able to provide in order to create the sticker set.
In keeping with the Aston Martin theme, SentinelOne ran an additional campaign during the holiday season, for which they shared a landing page with target accounts inviting them to claim a remote-controlled Aston Martin car. Targeted prospects praised the campaign for the powerful sense of nostalgia it evoked. Perhaps unsurprisingly, their stock was nearly depleted within a day of launching.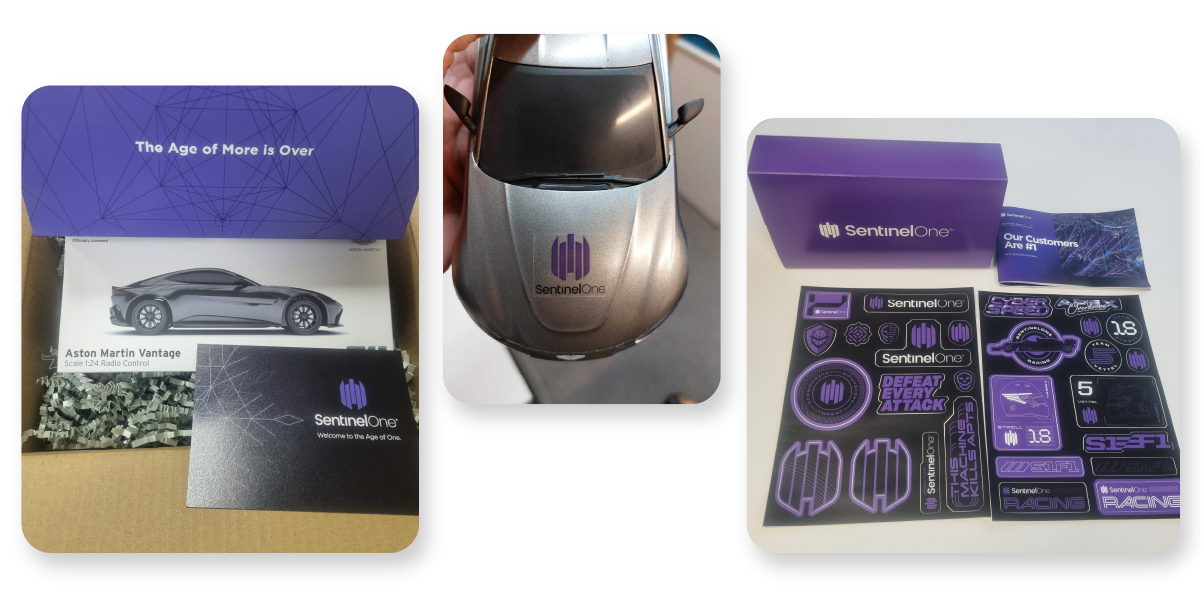 Additionally, Vivian has been consistently impressed with Reachdesk's Customer Success team and how they would reply to all questions, "big or small", in a "super timely manner". Knowing that an agent was based in the East Coast or elsewhere in the world, Vivian would send queries with the expectation that it would be answered asynchronously, only to receive a response right away. Vivian says this was "greatly appreciated, but definitely not necessary!"
Highlights:
38.7X ROI
$1.1 million pipeline generated from direct mail
44% redemption rate
$1.9 million in potential revenue influenced by direct mail
25% close rate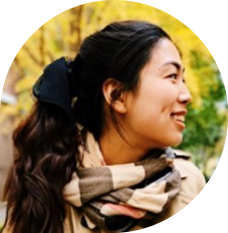 "Reachdesk is a Swiss Army Knife for direct mail campaigns. The gift options are seemingly endless, and working with our wonderful project manager Michelle really enhances the experience."
Vivian Yuen,
Campaign Manager (ABM), SentinelOne

About SentinelOne
SentinelOne is a cloud-based security endpoint solution that provides a secure environment for businesses to operate. The platform safeguards the world's creativity, communications, and commerce on devices and in the cloud.
Industry: Cybersecurity, Software
Company Size: 2,000+ employees