Screenloop boosts email response rates and meeting attendance with global gifting
75%+
meetings attendance rate
66%
increase in email reply rate
The challenge
Screenloop was looking for a way to stand out in an increasingly competitive space and wanted to increase the response rates of their sales outreach and book more meetings. They decided to experiment with gifting and needed a partner who could support them in their sales outreach across the UK, Germany, Netherlands, France, the Middle East, and Eastern Europe.
The solution
Screenloop partnered with Reachdesk to enable them to quickly and easily send highly personalized gifts to their prospects globally. Reachdesk was the only global gifting partner who could offer a wide range of gifting options and seamless gifting experience around EMEA and the rest of the world.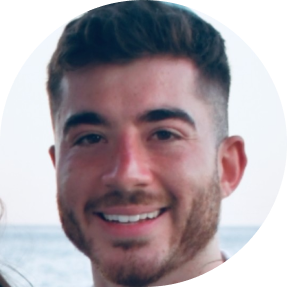 "I've found other gifting platforms mind-numbingly tedious to use. The Reachdesk platform is more user-friendly than other gifting platforms I've used and offers a far more seamless user experience."
Adam Dullop,
Account Executive, Screenloop
Screenloop's BDR teams added gifting as the second step in their outreach sequence – sending prospects an Amazon voucher or a coffee voucher a day before a meeting or on the day of the meeting. As a result, they saw an increase in response rates and meeting attendance and ultimately accelerated their sales cycle, making the job of the BDR team much more fun and engaging in the process.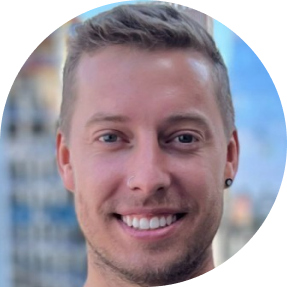 "Gifting has helped me to be creative with my outreach and the personalization a gift adds has taken my sales messages to the next level."
Lars Roschmann,
Senior Business Development Representative, Screenloop
After seeing this success, the Screenloop team added gifting touchpoints across their account-based marketing strategy – reaching out to key accounts with a branded box of cookies and re-engaging prospects who have gone cold with special gifts powered by Reachdesk. Now gifting is an integral part of Screenloop's strategy.
The Screenloop marketing team used Reachdesk to send thank-you gifts to customers who have contributed with a case study or to marketing partners. The team is also excited to use Reachdesk's handwritten notes to invite prospects and customers to their upcoming in-person events.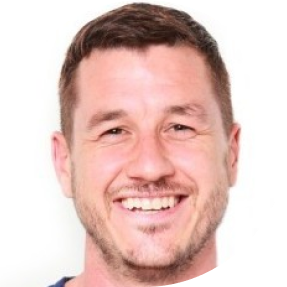 "We now have Reachdesk as part of our forecast meetings. If a deal gets stuck, we ask, 'Have you Reachdesked them?'"
Anton Boner,
Co-Founder and Commercial Director, Screenloop
The results
Screenloop's partnership with Reachdesk has helped enrich their outreach and spark a new level of engagement – yielding a 66% increase in email replies, a 28.8% gift redemption rate, and a 75%-plus meeting attendance rate.
66% increase in email reply rate
28.8% gift redemption rate
75%+ meeting attendance rate

About Screenloop
Screenloop helps companies hire the best talent through data-driven hiring intelligence software, making the process of sourcing candidates and analyzing interviews easier and faster.
Industry: Software
Company Size: 1–50 employees