Reputation drives pipeline and ROI with scalable gifting
$6M
pipeline influenced overall
75.5%
redemption rate for marketing sends
The challenge
Before Reachdesk, Reputation had been sending gifts independently to keep prospects engaged and customers happy. However, their gifting strategy was completely manual and time-consuming. In addition, the company was unable to track their sends and gain insights into their success.
"Before Reachdesk, we were keeping our own inventory in a very limited office space and attempting to send gifts ourselves. This isn't very practical when you're trying to do gifting at scale."
Paul Modaley,
Digital Marketing Coordinator
The solution
Supported by Reachdesk, Reputation can now roll out efficient and scalable gifting around the UK and Europe. Sending 100 gifts as part of Reputation's end-of-year campaign was once a two-day job for three people. This task can now be completed in minutes. Plus, every gift is tracked to give the company a comprehensive view of how it's driving their pipeline and contributing towards business goals.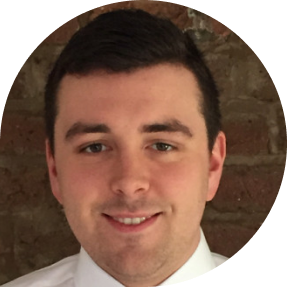 "The advice I would give to people looking for a gifting platform is to consider whether the solution is scalable and whether they can see themselves still using it in 12 to 24 months."
Christopher Eden,
Senior Marketing Programme Manager, EMEA
The gift of choice
Reachdesk gives Reputation access to a huge variety of gifts to meet every need, and removes the burden of storing and sending gifts. From physical gifts such as branded headphones to digital cinema tickets, Reputation is using Reachdesk to optimize their own customer experience at every stage, as well as drive their pipeline and ROI.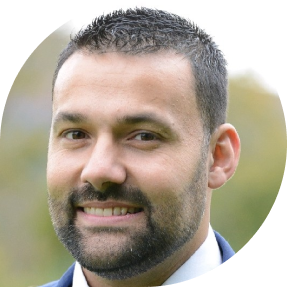 "Reachdesk customer service is a particular strength. When we've had queries, we've received quick responses. It's nice that it's often the same person, so you've built up that relationship. I never feel like I'm left with a chatbot. I feel like there's a human at the other end."
Paul Modaley,
Digital Marketing Coordinator
The result
$6 million pipeline influenced overall
$5 million pipeline influenced with marketing gifting
1,233X ROI for marketing gifting
1,075X ROI for gifting overall
75.5% redemption rate for marketing sends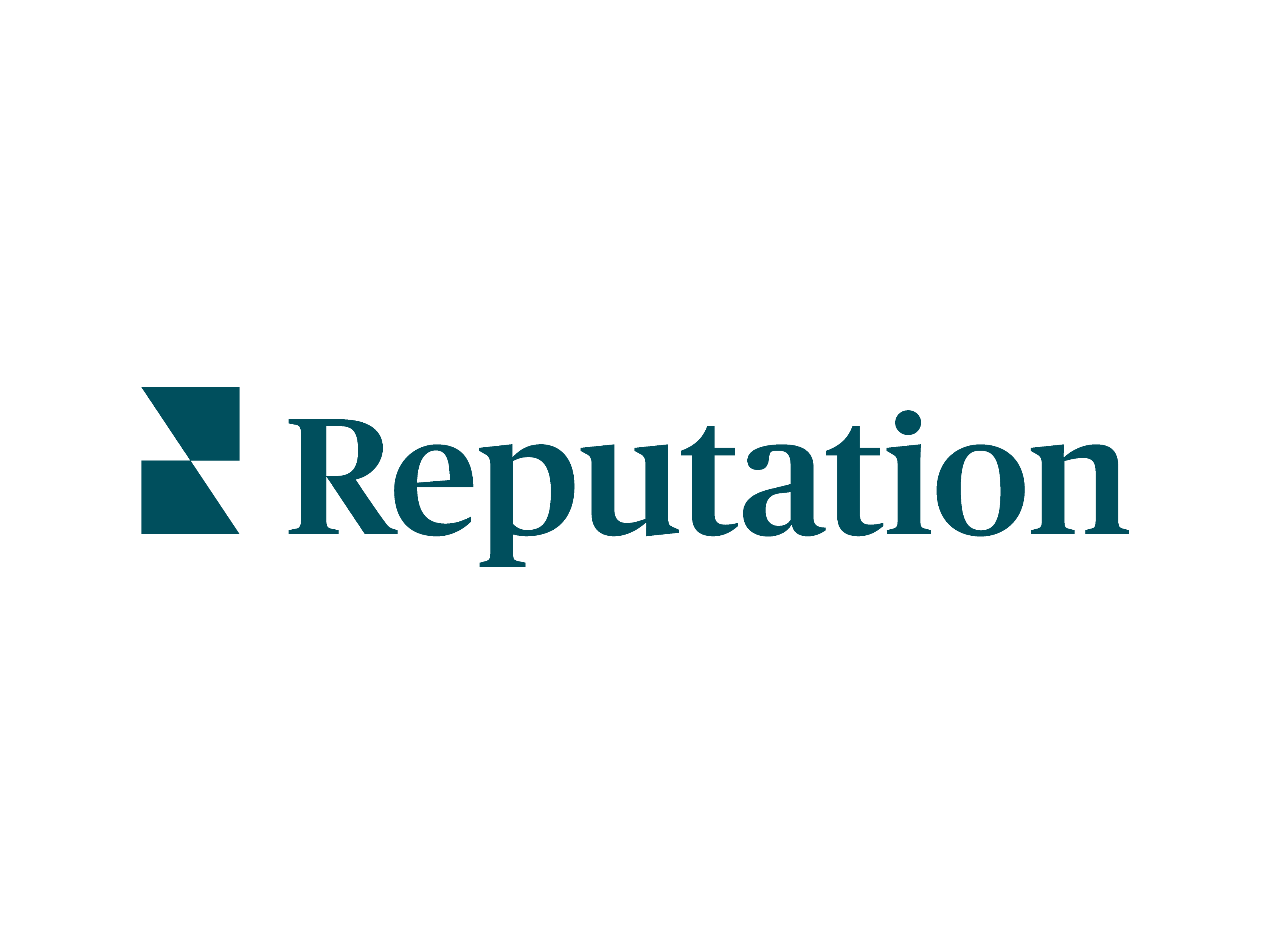 About Reputation
Reputation's software equips companies with powerful data and insights – enabling them to streamline feedback, understand the data, and take action to improve. Founded in 2006 and headquartered in San Ramon, California, Reputation now spans eight offices. The business works with partners such as Google, Facebook, Salesforce, and Amazon, and in the UK is the trusted CX platform of choice for the likes of Kwik Fit, Renault, Stonegate Group, Tortilla, and Westfield, respectively.
Industry: Technology, Customer Experience, Customer Feedback
Company size: 600 employees