Rapid7 builds relationships with gifting
The challenge
Rapid7's marketing team wanted to focus on an account-based marketing approach. To do this, they needed to be smarter about nurturing accounts and building integrated campaigns, as well as think more deeply about how they generate demand. They needed a gifting partner that would enable them to engage prospects and customers in a unique way, and help them stand out by adding more personalized touches to their outreach, so they chose Reachdesk.
"I find it very useful that you can connect to Salesforce, Marketo, and Salesloft from Reachdesk."
Laura Xavier
Marketing Manager EMEA, Rapid7
The solution
As Rapid7 expands their Reachdesk usage, they've discovered more about how the capabilities of the tool can empower different areas of their business. With Reachdesk's help, they've been able to empower BDRs when following up on leads, build advocacy by sending thank you gifts to speakers after their events, and use our warehouses to stock swag for events.
Incentivizing prospects to attend virtual events with gifting
To increase attendance at their lunch and learn events and webinars, the marketing team have been experimenting with sending coffee and lunch vouchers to attendees the day before a virtual event. Deliveroo and Just Eat vouchers have proven popular, and they've seen an overall uplift in those that opened the email, redeemed the voucher, and attended the event as a result of sending a gift beforehand.
Building advocacy with gifts
Whether it's by sending something thoughtful to their staff during busy periods to thank them for their hard work, or gifting swag to their customers, Rapid7's aim has been to use gifting to build strong relationships over time. They've found that small tokens of gratitude are easy to send, and help to enhance their company culture from the inside out.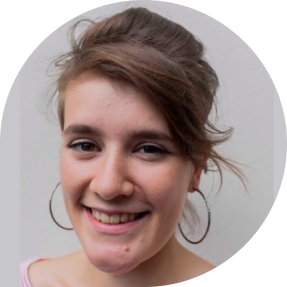 "Reachdesk is a great way to make our outreach more customized by adding personalized touches."
Julie Lafaye,
Senior Growth Marketing Specialist, Rapid7
The results
324 opportunities generated on gifts linked to opportunities
49% gift redemption rate
$690K influenced revenue and $3.3 million potential revenue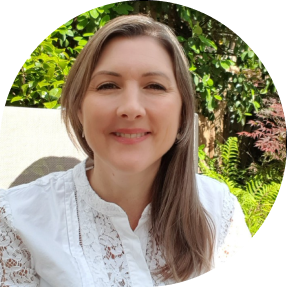 "I love that Reachdesk is an all-in-one. We can send gifts to delight staff, and to thank speakers at our events and run demand generation campaigns. The platform has everything we need!"
Kate Carey,
Marketing Director EMEA, Rapid7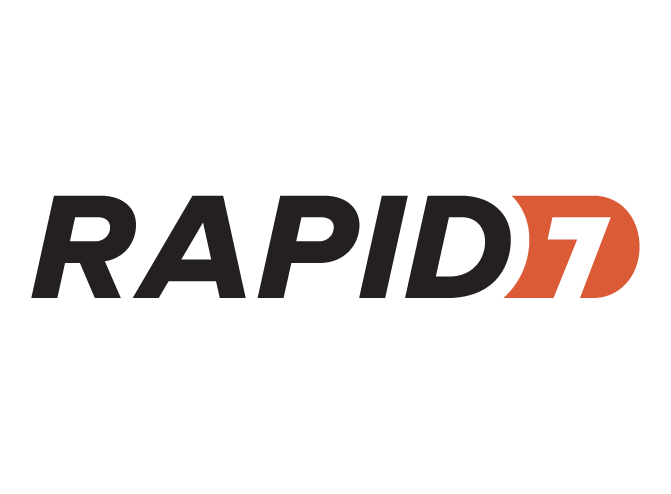 About Rapid7
Rapid7 is creating a more secure digital future for all by helping organizations strengthen their security programs in the face of accelerating digital transformation. The portfolio of best-in-class solutions empowers security professionals to manage risk and eliminate threats across the entire threat landscape from apps to the cloud to traditional infrastructure to the dark web.
Industry: Cyber security
Company Size: 2800+ employees