Paycor lands more meetings and generates pipeline with direct mail
160%
increase in response rate quarter over quarter
7763
new opportunities linked to direct mail
The challenge
Paycor's sales team was looking for a way to increase meetings booked and generate more opportunities. Having seen some success with direct mail and gifting before, the team wanted to take things to the next level. However, doing gifting manually took away too much of the team's precious time and made tracking gifts and measuring results difficult. It also offered very limited options for personalization. In order to build a truly scalable and targeted gifting strategy, Paycor needed a trusted gifting partner.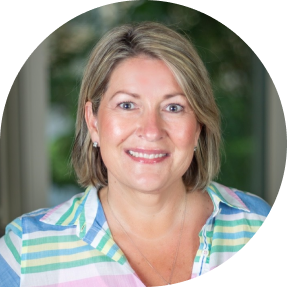 "What we had before Reachdesk was a very manual process. It was very generic and time-consuming."
Sara Boen,
Senior Field Marketing Manager, Paycor
The solution
The Paycor team went on a long journey to find the best gifting partner, meticulously researching tens of potential suppliers but only Reachdesk was able to offer exactly what the team needed – easy, data-driven gifting at scale.
Building direct mail into the sales process
Before introducing Reachdesk, direct mail had only a 40% adoption rate within the sales team which has now jumped to 60%. A big part of the issue was how manual and time-consuming the gifting process could be. Sellers had to choose, purchase, and often deliver their gifts themselves and move between different systems to log and track their activity which took too much of their precious time. With Reachdesk's Chrome extension, the sales team could add a gift to any of their emails and messages at the click of a button, choosing from a great range of gifts which were pre-selected by marketing. What's more, all gifts would be tracked in the Reachdesk platform providing valuable insights on performance.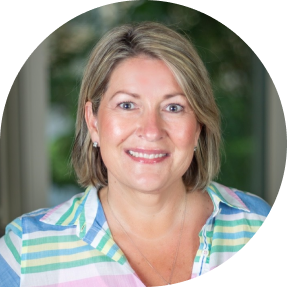 "Once we gave our sellers access to Reachdesk and trained them on how to use, the direct mail adoption rates went through the roof."
Sara Boen,
Senior Field Marketing Manager, Paycor
More strategic and personalized sales outreach
With the help of customized direct mail, Paycor sellers have been able to personalize their outreach and become more strategic with their approach, allowing them to reach prospects and book meetings faster.
A Paycor seller was able to move conversations faster by sending a thoughtful eGift with a simple and human message at dinner time: "Hey, I was just cooking dinner and thought about you. I know how busy it can get in the evenings so why don't you have dinner on me tonight."
Data-driven direct mail and gifting

Utilizing data from Reachdesk Insights, Paycor was able to focus their gifting strategy on the activities that make the biggest impact. Using data from their tech stack alongside Reachdesk, they were able to target their most engaged prospects with highly personalized gifts and increase their response rates.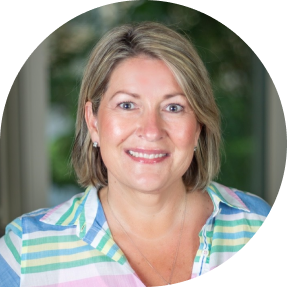 "The data Reachdesk provides is phenomenal. Using Reachdesk Insights alongside data from tools like ZoomInfo means we can gift to our most engaged prospects and be really strategic with our direct mail."
Sara Boen,
Senior Field Marketing Manager, Paycor
What's more, with Reachdesk Insights, the Paycor team has been able to prove measurable results from direct mail and track how gifting impacts their opportunities and pipeline in real time.
The results
The Paycor team used Reachdesk to complement their existing digital channels and field marketing programmes and were able to drive revenue through their Reachdesk gifting strategy.
Gifting through Reachdesk generated a 12% response rate compared to in-person gift drops, which generated a 6% response rate. The Paycor team attributes this to the wider selection of options of high-quality gifts which they are able to offer through Reachdesk.
160% increase in response rates quarter over quarter
Direct mail adoption rate increased by 20%
44% increase in meetings booked
12% response rate for first time appointments with Reachdesk compared to 6% with in-person gifting
39% gift redemption rate
7763 new opportunities generated associated with direct mail
272X pipeline ROI

About Paycor
For more than 30 years Paycor's human capital management software (HCM) has been helping leaders develop their people and build winning teams. Today Paycor's HR platform helps more than 2.3 million users modernize people management.
Industry: HR Software
Company Size: 2,000+ employees