Cvent captures high-quality leads through gifting and direct mail
The challenge
Like many companies in the current economic climate, Cvent is striving towards lead conversion, rather than simply driving as many leads as possible.
In order to source high-quality leads and contribute to the company's bottom line, Cvent's Marketing team connects with prospects across multiple channels, including online webinars and in-person events.
However, they needed an extra solution that could reinforce their relationships with customers and prospects, complement their existing channels, and add a new dimension to their overall sales process.
Before partnering with Reachdesk, Cvent had previously worked with another gifting platform. However, the solution wasn't scalable or engaging for users, with only a few gifts being sent out in the space of a year between both the Marketing and Sales teams.
The next solution they chose would need to be able to support Cvent's global ambitions, as well as integrate with the platforms they already had in place.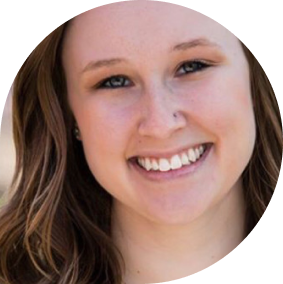 "Our goal when gifting is to show customers and prospects that we care about them as people. I believe gifting allows people to feel that on a deeper level."
Christine Kelly,
Team Lead, Marketing Operations, Cvent
The solution
Since partnering with Reachdesk, Cvent's Marketing, Sales, and Customer Success teams have now seamlessly woven gifting into their strategies. Gift cards have proven to be a particularly effective way of engaging with prospects.
The teams send them out as a reminder for an upcoming webinar, or as a thank-you for attendees. They're also used as an incentive to book a demo and as part of Cvent's "win back" campaigns, which target people who were previously Cvent customers
In Reachdesk, Cvent found an experienced partner who could help them reach recipients in over 170 countries and navigate the nuances of gifting in different regions, including the legal regulations and compliance such as GDPR requirements.
The team was also pleasantly surprised by how easily Reachdesk integrated with their existing platforms, including Marketo, Salesforce, and Salesloft.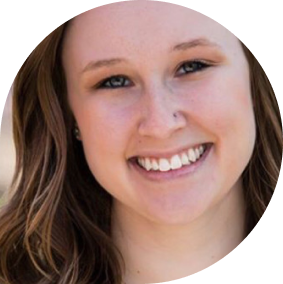 "I think the Reachdesk Marketplace is unbelievable. We've sent prospects and customers baby gifts, which you're not going to have in a warehouse or on hand. It gives you the ability to be really personalized in the types of gifts you send."
Christine Kelly,
Team Lead, Marketing Operations, Cvent
The results
When Cvent first partnered with Reachdesk, they originally viewed it as a tool that would be used primarily by the Marketing team. However, when Marketing started seeing significant results within just six months, their Sales and Customer Success teams were also given training and access to the platform.
Gifting quickly became Cvent's fourth highest converting channel. They've since launched over a hundred gifting and direct mail campaigns involving hundreds of people.
On the sales side, direct sellers and account managers use gifting to drive engagement among both prospects and existing customers. These efforts regularly receive glowing feedback for the level of thought and personalization that is put into them.
Meanwhile, Cvent's international teams use Reachdesk Marketplace to send out physical gifts and celebrate seasonal holidays and important occasions, such as Chinese New Year, Eid, Christmas, and Halloween.
Finally, Marketing Team Lead Christine Kelly has been impressed by Reachdesk's customer support, particularly our willingness to listen to and implement customer feedback.
100+ gifting campaigns delivered in two years with Reachdesk
A gifting platform with global capabilities
Swift implementation of customer feedback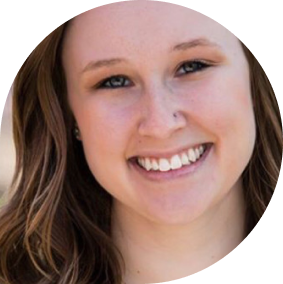 "The way that Reachdesk's Product team handles their customer relationships is so great – and this is from someone that has seen a lot of different gifting and engagement products! They really care what you think."
Christine Kelly,
Team Lead, Marketing Operations, Cvent

About Cvent
Cvent is a market-leading meetings, events, and hospitality technology provider. Their comprehensive suite of solutions automates and simplifies the event management process to maximize the impact of in-person, virtual, and hybrid events.
Industry: Software, Event Management
Company Size: 4,800+ employees